Looking for some great deals this weekend?
This beautiful one is from Sandy:
And this stunning one from
Fishinmom
:
This amazing story is from
Hummie
:
And this lovely layout is from Rachel.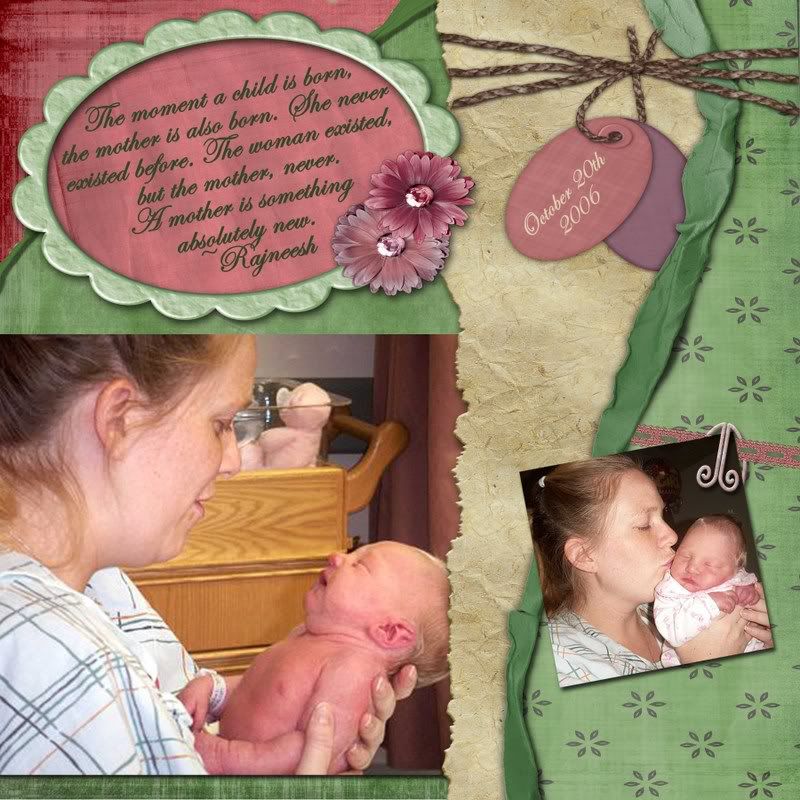 The challenge runs until the end of the month so there is still time for you to come join us. I would love to see what this quote inspires you to scrap.
I hope to have another freebie
qp
for you soon.
Happy Mother's Day!